Total solution for metal stamping die
T3 Engineering is providing high quality and low cost shteel metal stamping dies sourcing from the best Korean tool makers
Automotive
Metal stamping die sourcing service in South Korea
Appliance
Stamping tool and Refrigerator PU foam mold & thermoforming mold sourcing service in Korea
Equipment
Other production equipment and anciliaries, conveyor, hoist crane, etc.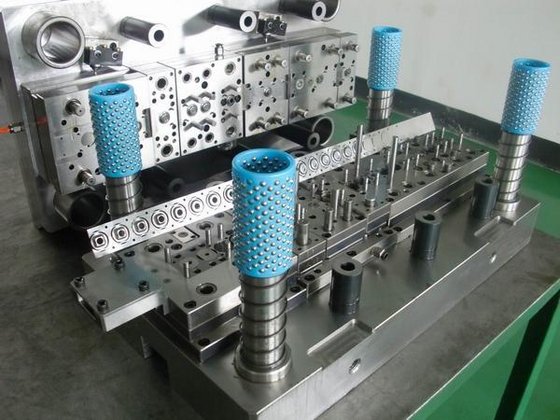 Metal stamping dies
Metal stamping die manufacturer
Progressive dies, Transfer and Tandem dies.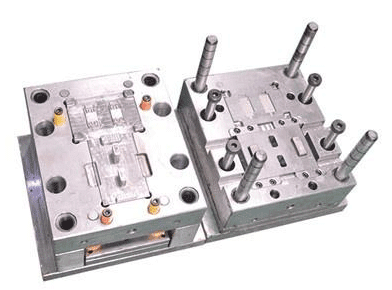 Plastic injection mold
Injection mold manfacturer
Progressive dies, Transfer and Tandem dies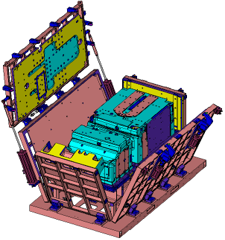 PU Foam & Thermoform mold
Hoist crane manufacturer
Factory hoist crane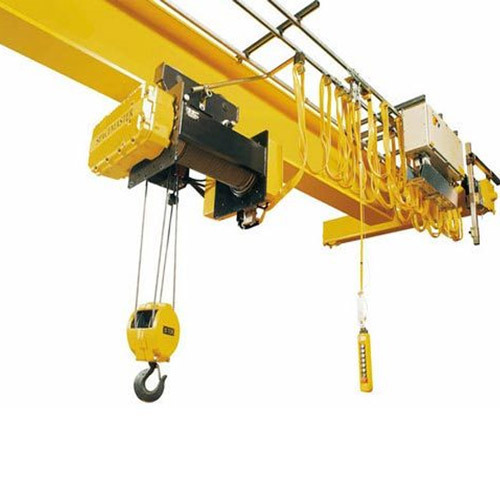 Production equipment
FA maker
Conveyor, etc.
Our customer say
Best quality and low price with high reliability

Mr. Dongha Choo
Plant engineer
"We have no regrets! After using your product my business skyrocketed! I made back the purchase price in just 48 hours! I couldn't have asked for more than this."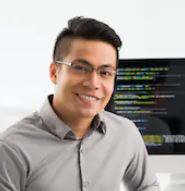 Mr. Juan Carlos
Engineering development
"Your company is truly upstanding and is behind its product 100 percent. T3 is worth much more than I paid. I like T3 more each day because it makes easier."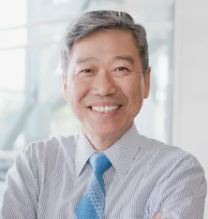 Mr. Yoshida
Buyer
"Thank you for making it painless, pleasant and most of all hassle free! I am so pleased with this product. Dude, your stuff is great! I will refer everyone I know."
Get in touch
Please do not hesitate to contact us anytime
Find us at the office
37 Wondooro, Gwangsan-gu, Gwangju city, Korea
Give us a ring
Shane Park 
Office: +82 62 716 0280
Mobile: +82 10 9014 0280